Events
The Big Event coming up is the #WEDONOTCONSENT Protest Rally in WA DC Memorial Day Weekend! RSVP today!
More events coming soon!
Saturday, May 21, 2022
5:30 PM to 10:00 PM
Space Coast Convention Center - 301 Tucker Ln Cocoa, FL 32926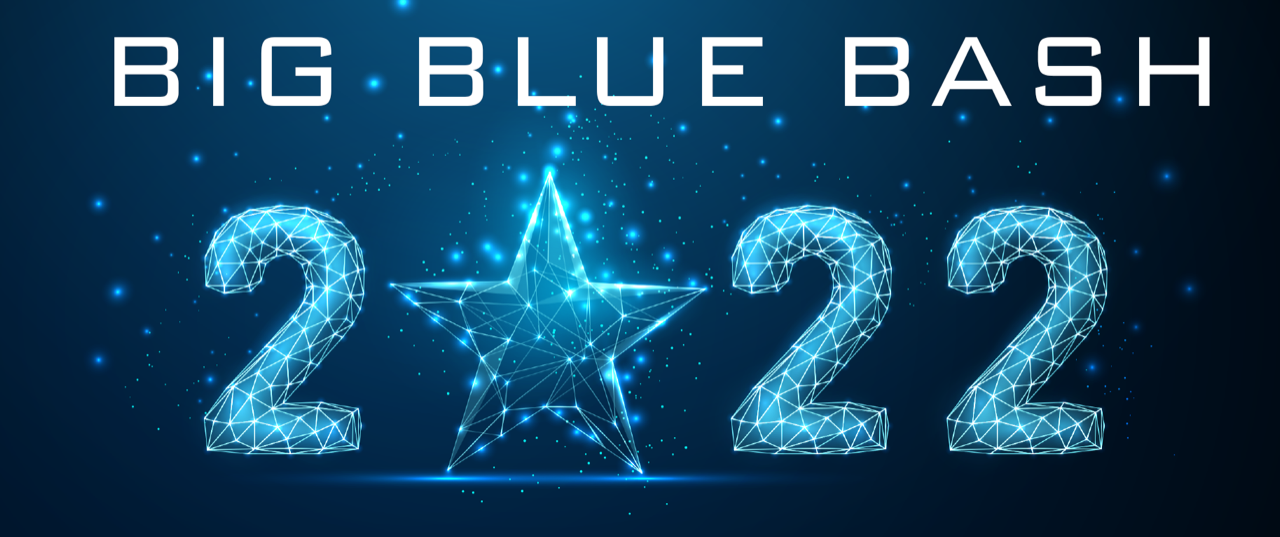 Saturday, May 21, 2022
Space Coast Convention Center, 301 Tucker Ln, Cocoa, FL 32926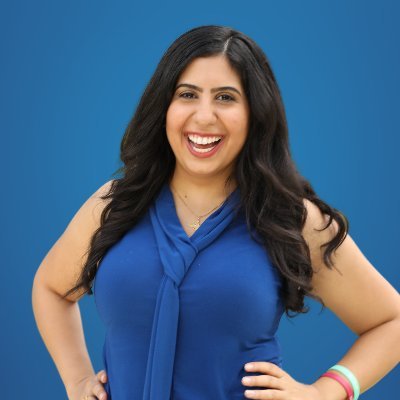 The Honorable Anna Eskamani
Evening Agenda:
5:30 PM – Candidate Reception (extra ticket contribution)
6:30 PM – Doors Open for Silent Auction & Cash Bar
7:00 PM – Plated Dinner Begins
9:30 PM – Silent Auction Ends
10:00 PM – Bash Ends
Other Activities Include:
Inaugural presentation of the Senator Bill Nelson Brevard County Leadership Excellence Award
Presentation of the Patel Family Outstanding Volunteer Award
Hear from US Senate, House, and Gubernatorial Candidates in Attendance
---
Friday, May 27, 2022
7:00 AM to 9:00 PM
Join Us on the Bus to WA DC to stand up and say WE DO NOT CONSENT to the take over
of Women's Rights and Bodies by the government.
We will be protesting in front of the White House on May 28th and the Supreme Court of the US on May 29th -Starting at Noon each day. Attendees that would like to visit FREE museums or the ZOO check out the link below.
The bus will be available to take participants that came on the bus to these locations from the Hotel.
More information will be coming soon but we need to get COMMITMENT in order to make this happen! We are asking for a $50 campaign donation to reserve your seat on the Bus. After you RSVP make your donation at the link at bottom of this page and note you will be on the bus!
HOTEL INFO: Rooms are $149 per night, Breakfast included
Registration Link : DoubleTree by Hilton Silver Spring- 8727 Coleville Rd, Silver Spring MD Phone: +1 301-589-5200
If you want to join but not on the BUS! RSVP and let us know you will be there and providing your own transportation.
HOTEL GUEST PARKING: Valet parking available. Current cost is $28 per night. Free parking in parking garage behind hotel Weekends until 6AM Monday. All available parking options are subject to change due to availability.
Free Local Museums Hours: Smithsonian Museums/Zoo
Either way I am going to be there! I hope you will be there too!
The Bus will be starting from Cape Canaveral, FL, with potentially additional stops TBD.