Meet Danelle...
Hello, I am Danelle Dodge and I thank you for taking a moment to learn more about me and my campaign for U.S. Congress in Florida's 8th District.
I believe in authentic and common-sense governance. Representation for the people, is representation by the people. I know that Customer Service matters and people's time is valuable.
Unlike the current seat holder, I am not a career politician. I bring to the table diverse life experiences, and the thoughtfulness necessary to be a discerning voice for my constituents.

I am humble and grateful for the opportunities provided to my family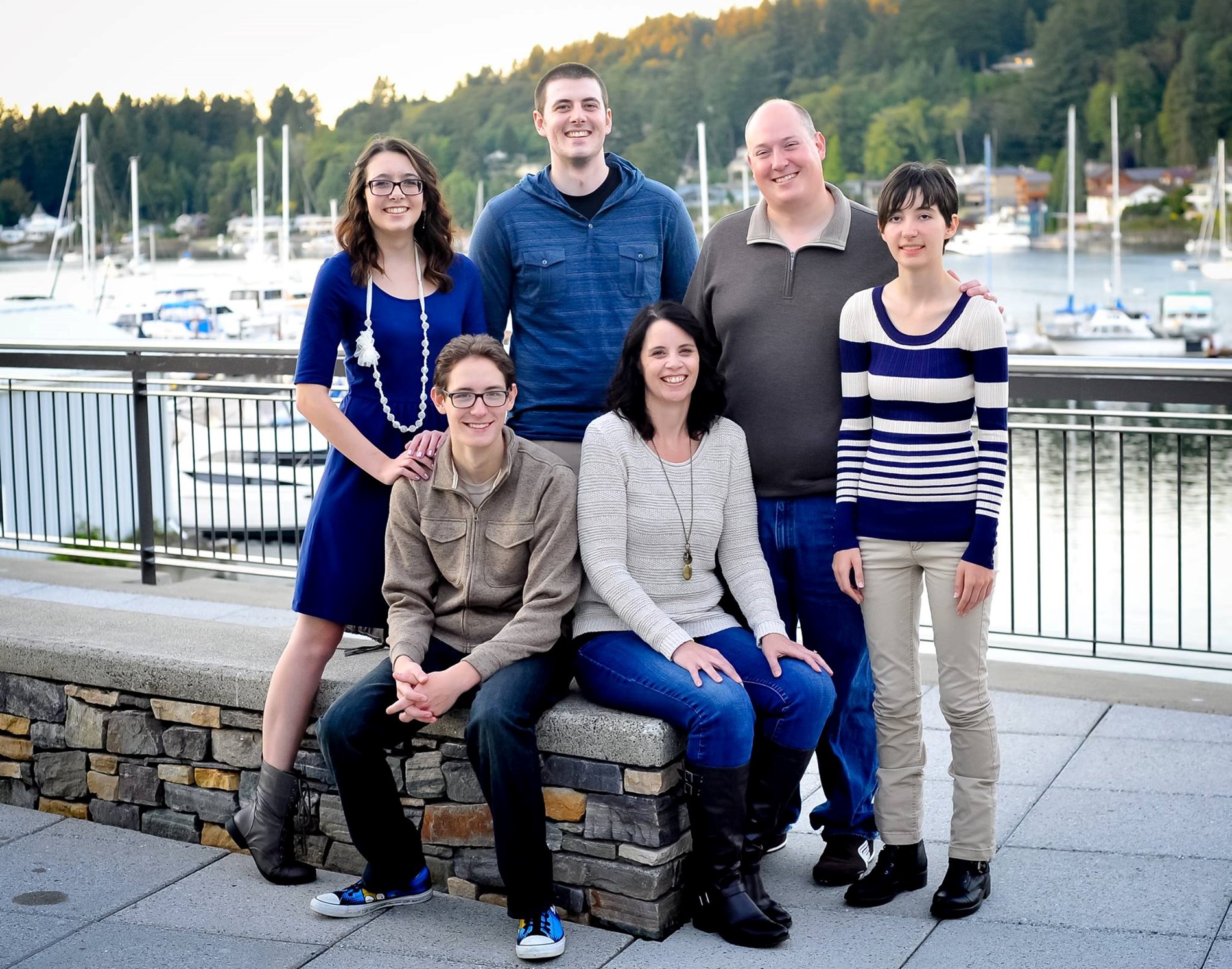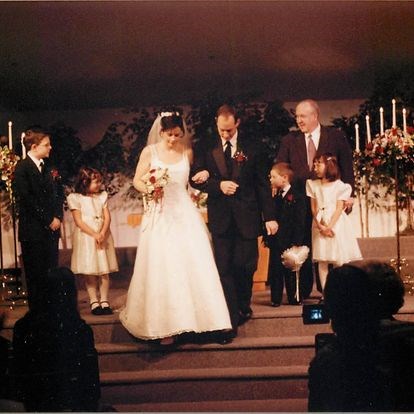 and want to ensure that those doors are open for future generations to succeed and find their piece of the American Dream as I have. I have a wonderful, blended family with my husband of 19 years and our 4 adult children who have made this mom VERY proud.
My American Dream included getting a hand up when I needed it.To get here today, I benefited from many programs such as: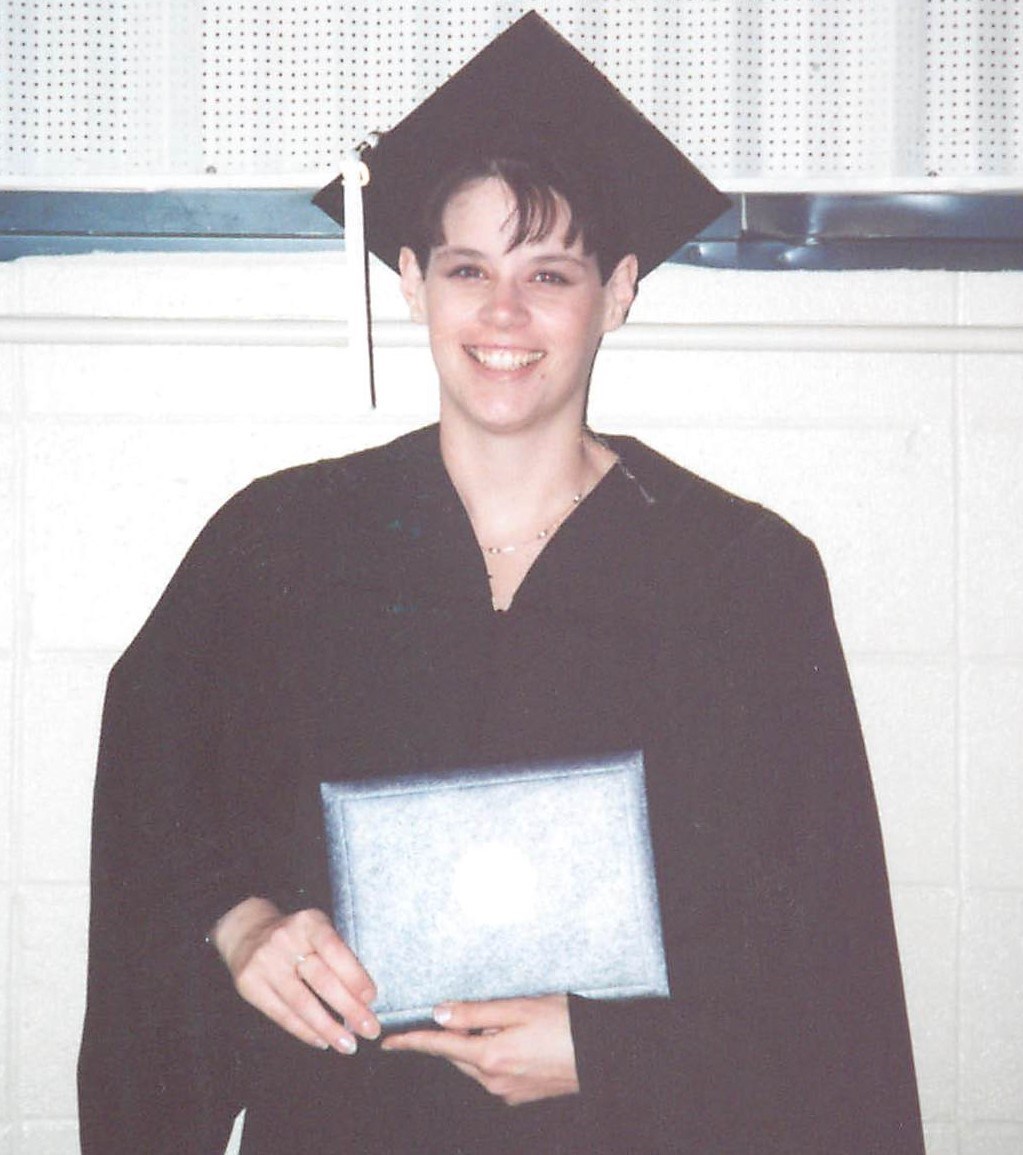 • Publicly Subsidized Housing
• Head Start
• Free and Reduced Lunch Program
• Public K-12 and State College
• Federal Student Loans and Pell Grants
• US Navy Family Relief Society
• US Navy Ombudsmen
• WIC • GI Bill
These programs provided the opportunities necessary to go from a girl raised by a hardworking single mom in low-income housing to a 1st generation college graduate and semi-retired entrepreneur. My desire is to take my experiences and spread them to this slice of paradise we call home.

Therefore, I am really interested in learning about you! Hearing your concerns and desires for this community is my goal. I want to meet as many voters as possible and run a grassroots effort to bring change and make progress on common goals. As your advocate, I will educate Congress on the issues that truly matter to Florida's 8th Congressional District. My promise is to be present in the communities I serve with open forums like Town Halls, community events, and an open line of communication with you.


My office will be a place of service and gratitude; service for my constituents and gratitude for the opportunity. Everyday I will ask my staff, how many people have you served today?

How Can I Serve You?

Danelle currently resides in Cape Canaveral, FL with her husband Andrew and Merlin the "quirky" dog. Two of her children reside in FL and two in WA state.