Sunday, February 27, 2022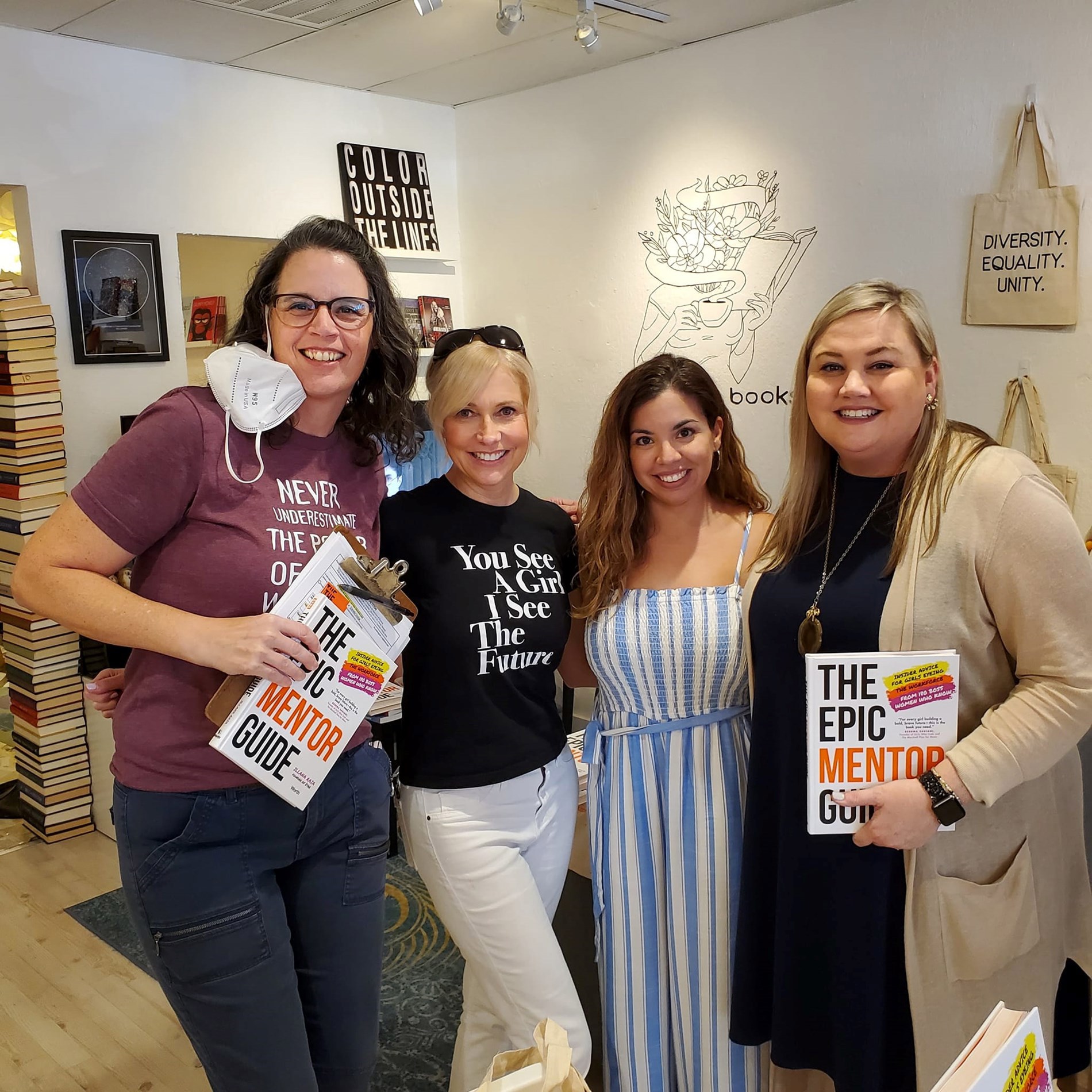 My photos and yours! If you would like to share photos with us post on Twitter or FB with the tag @votedodge and we will include them on our Campaigning page!
---
Monday, February 7, 2022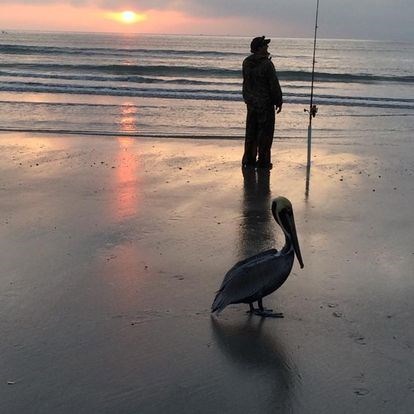 We live in paradise. Check out the beauty and community we have discovered living and traveling around the district.